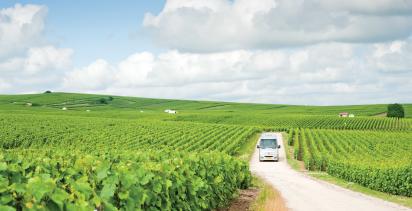 FAQS - Guaranteed to Run
Guaranteed to Run
As a general rule, we are normally able to guarantee our tours when we have a minimum of six passengers booked.

However, some tours require a higher number of booked passengers before we can guarantee that they will run. Examples include our French canal tours and our tours of Norway.

Guaranteed tours are identified on our website, and your travel agent will be able to advise you of a tour's ongoing status. If we are forced to cancel a tour, you will be advised at least 6 weeks in advance. You will then have a choice of a full refund of the amount paid for the tour, or an alternative tour.