Undertourism: Fall for the Charms of Sleepy Malta
Undertourism: Fall for the Charms of Sleepy Malta
We've all heard about overtourism. It's something that's increasingly starting to affect the world's most popular holiday destinations, which, depending on when you travel, can be found bursting at the seams with eager sightseers. Sometimes, this particular type of tourism tends to focus on the 'seeing' rather than the 'doing'; the photographic proof of the adventure, rather than the memories made.
In response to this inauthentic style of holidaymaking, a new travel trend is emerging: undertourism. And as part of this movement, unusual, up-and-coming and off-the-beaten track destinations are embracing quality tourism over quantity of visitors; immersive local experiences over skimming the surface.
An excellent example of a destination championing the values of undertourism is Malta: a lesser-explored Mediterranean island filled with all the fascinating history, unique cultures and delectable local cuisine that you'd expect from a holiday hotspot like Italy – but in miniature, and with far fewer tourists.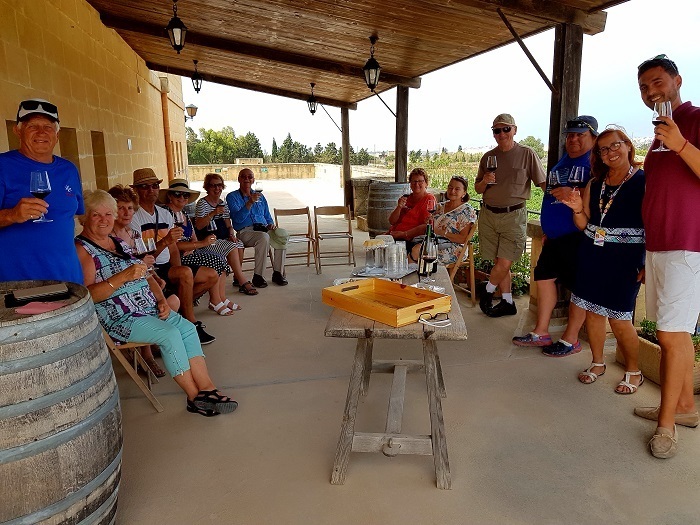 Interested to find out how this irresistible island country matches up against its more-visited neighbour? We caught up with Back-Roads Tour Leader Michele to give us the lowdown on the similarities between the two destinations…
Cuisine
'Maltese cuisine is the result of a long relationship between the islanders and the many different civilisations that have occupied the Maltese Islands over the centuries. This blend of flavours and tastes has given Malta an eclectic, rustic mix of Mediterranean cuisine – which is based on the seasons, just like in Italy.
'Food is a very important part of Maltese culture, and portions are as abundant here as they are in Italy. Kapunata is the Maltese version of caponata, whereas Maltese bruschetta is very similar to its Italian version. And for the dessert lovers? There's kannoli (tubes of crispy fried pastry filled with ricotta) and Sicilian-style semifreddo.
'A Back-Roads experience that highlights the similarity between Italian and Maltese attitudes to food is our included trip to the Marsaxlokk fish market. Not only will you see just how varied the catch is in Maltese waters – but for those already familiar with the fish markets in Palermo, Catania or Syracuse, it might feel a bit like déjà vu!
'Another example is the pizza making class on the Valletta waterfront on our Malta Highlights tour – an experience much like any great pizza making class in Naples, where our modern version of pizza was invented. Expect fresh ingredients, professionalism and plenty of delicious food!'
Religion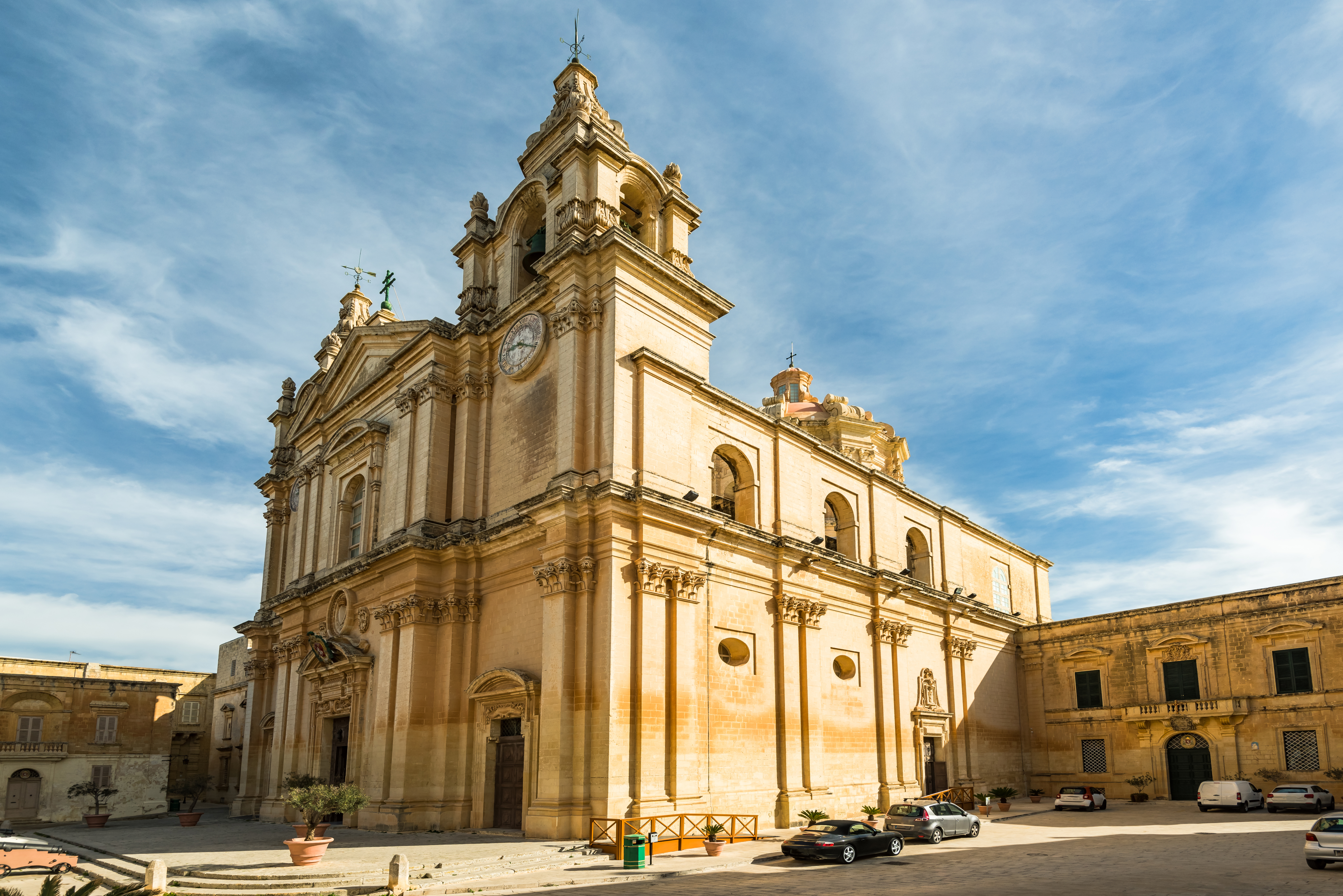 'The Maltese are deeply religious and very family-orientated – something that's very typical throughout Italy. Visiting Malta during one of the country's thousands of religious festas can be a unique cultural experience.
'The Maltese love their patron saints, and the village festas are held in their honour every year. On the islands of Malta and Gozo (which are two separate dioceses), there's a total of 359 churches (313 in Malta and 46 in Gozo).'
Architecture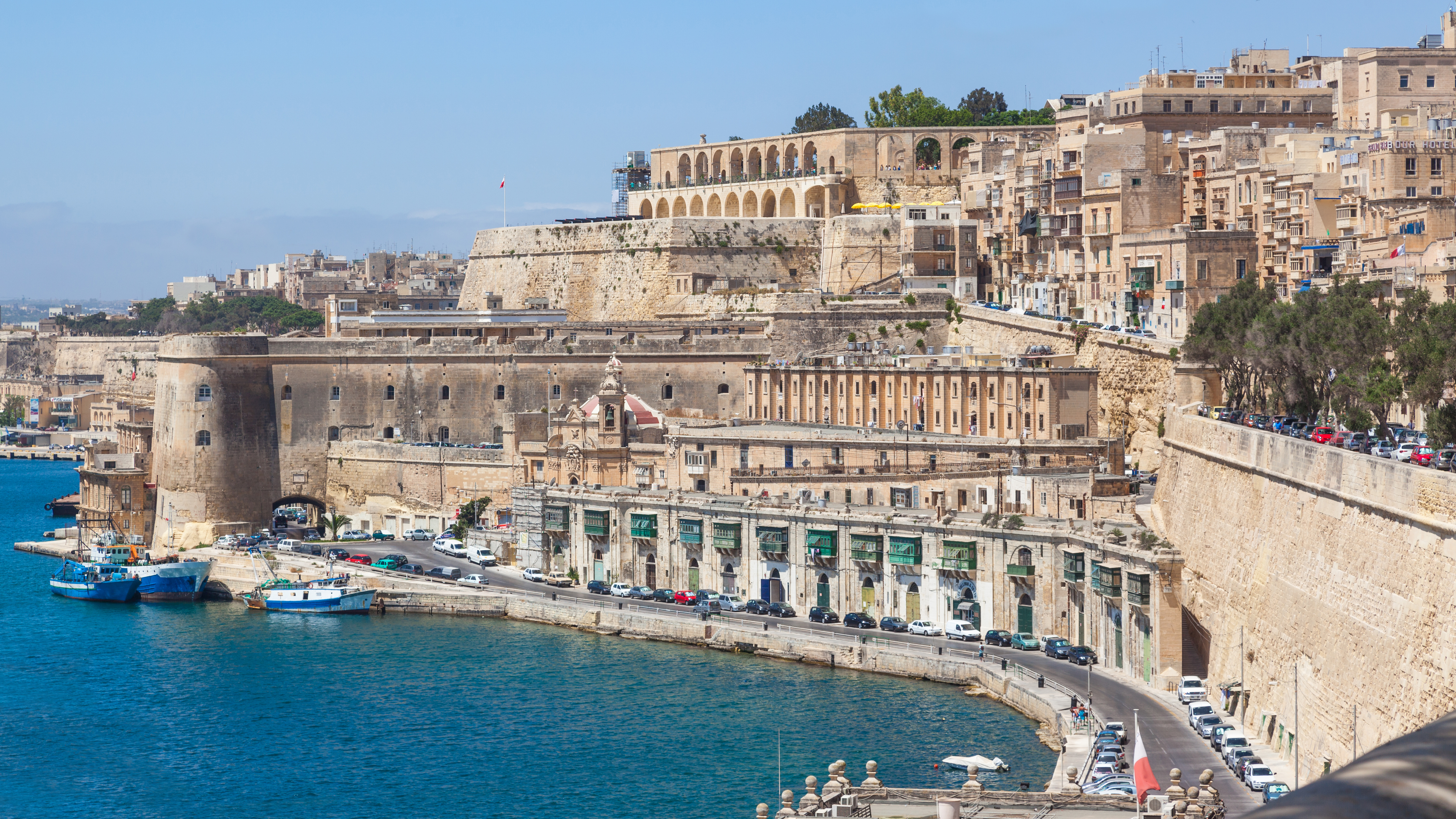 'Mdina (also known as Città Vecchia or Città Notabile), displays an unusual mix of Norman and Baroque architecture, which bring to mind towns like Noto or Modica in the famous Sicilian Val di Noto – and the architecture of Valletta's streets and piazzas ranges from mid-16th-century Baroque to Modernist.
'In fact, when future British Prime Minister Benjamin Disraeli visited Valletta in 1830, he remarked that "Valleta equals in its noble architecture, if it does not excel, any capital in Europe", and in other letters claimed the city to be "comparable to Venice and Cadiz".
'Entering St John's Co-Cathedral in Valletta is a lot like visiting one of the many beautiful Baroque churches in Rome. Besides its fascinating art and relics, the Co-Cathedral is also filled with impressive frescoes, ornate marble floors, statues, carved stone walls and breathtaking vaulted ceilings.'
Gozo
'Travelling to Gozo feels like taking a few steps back in time, where carriages were still pulled by horses and life moved very slowly.
'A boat trip to the Blue Grotto may bring back memories for those who've experienced the more famous Blue Grotto of Capri. In fact, Gozo's Blue Grotto actually got its name in the 1950s, when a British soldier visited the area and compared it to the Capri's Grotto – so named for its amazingly clear blue waters.'
Interested in swapping Italy for Malta this year? Our 7-day Malta Highlights tour offers plenty of opportunities to get lost amongst the island's culture – not amongst the tourists.