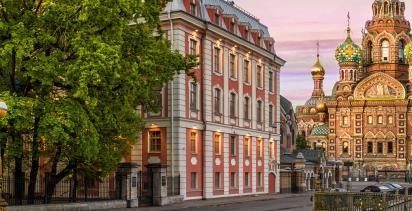 Tour Destinations
Explore the World with Back-Roads
Touring the road less travelled offers a more intimate connection to your destination. With leisurely paced itineraries and plenty of opportunities to form genuine connections with locals, your travels through Europe, Asia or the United Kingdom will be filled with unforgettable encounters.

Back-Roads delivers cultural experiences like no other. When you stay on the grounds of stately English manors you will hear the local lore and personal stories etched into the buildings' foundations. A tour through Asia will have you tasting some of the world's best street food as well as partaking in traditional meals, cooked in family homes. Visiting the vineyards of Bordeaux is not just a stop-off at a cellar door; it is drinking in the flavour of the countryside and savouring the vistas of rural France.

Whether you're breaking new ground or returning to a region for a deeper understanding, Back-Roads provides a journey full of authentic experiences.