Tour Leader Tales: Greatest Moments on the Road
Memorable experiences like no other
Imagine everything our extraordinary Tour Leaders have witnessed on the road. Endless idyllic, mesmerising views. Hidden corners of quaint villages full of mouthwatering cuisine. The intoxicating culture encountered each time our luxury mini-coach stops at a new, hypnotising destination. But what about their most memorable experiences?  
We asked a selection of our reputable Tour Leaders to share their insider knowledge about their noteworthy experiences on the road. So sit back, relax and soak up these brilliant memoirs from our Tour Leaders that could perhaps be leading you on an awe-inspiring tour one day... 
Maxime Giron
Tour Leader for Paris to France through Vineyards & Mountains and Jewels of Southwest France  
"That's a tricky one, as there are a thousand I could tell. But if I have to pick one, it would be a stop in Chateaux-Thierry, on the first day of a "Paris to Nice through the vineyards & mountains".  
This is not a stop on the itinerary, but it's a convenient stop for lunch on our way to the Champagne tasting. And this time there was a medieval festival, so that we stopped for a lunch surrounded by costumed locals, telling stories about the area, and serving champagne in plastic cups to our very thirsty passengers! The stop finished with a bird show, which was incredible and unexpected. This was a great way to start the tour, with a nice surprise for everyone, and I love the little surprises for my passengers!" 
Peter Denning
Tour Leader for The Emerald Isle 
"Most memorable was when I brought a client to Cork City Gaol. His great grandfather was jailed there and deported to Australia. The client was a retired police inspector and was the first of the family back to Ireland".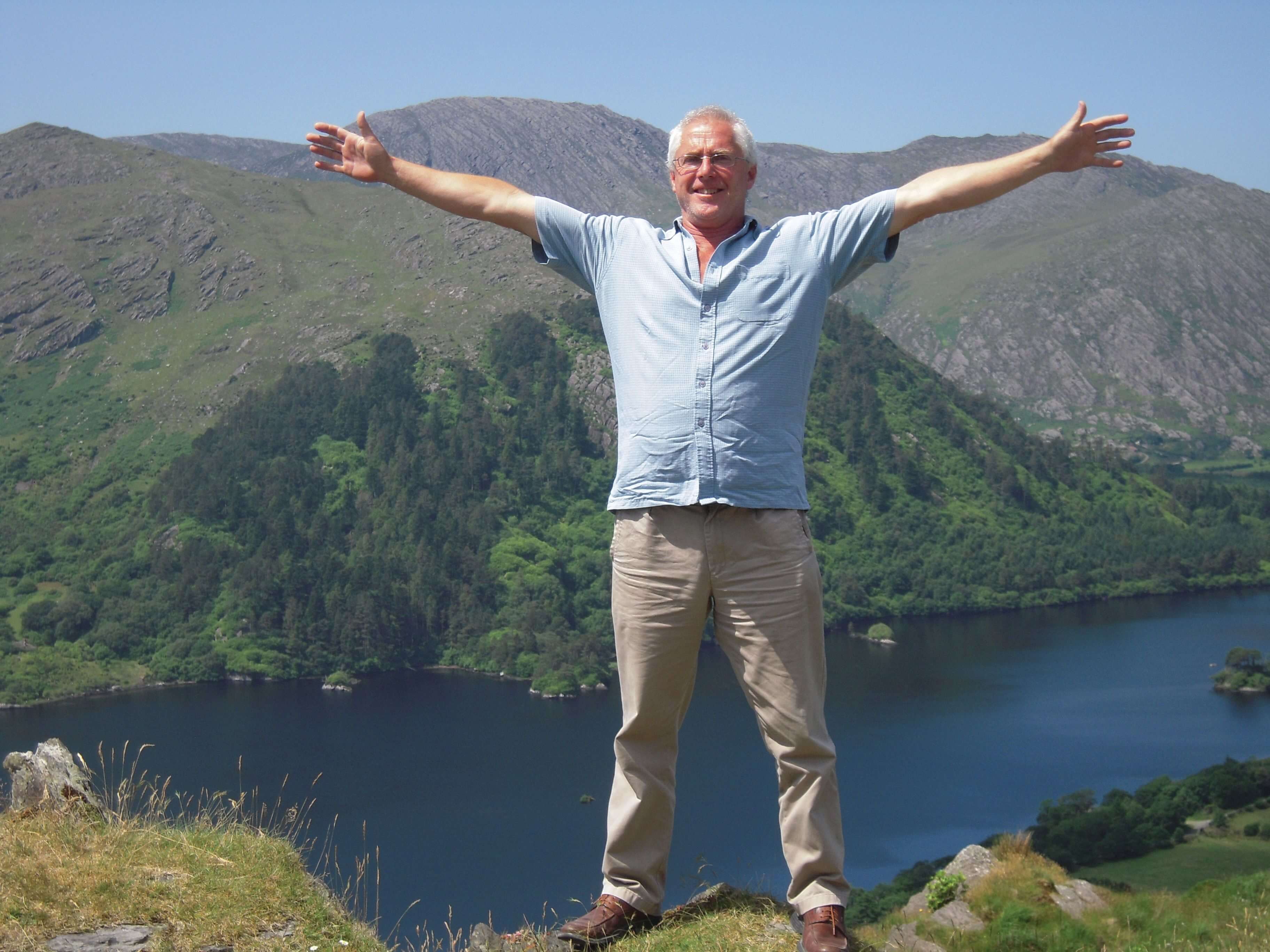 Elaine Jones
Tour Leader for Iberian Inspiration 
"Torrential rain in the Sahara in Morocco!" 
Annalisa Turturiello
Tour Leader for Secrets of Puglia 
"It's when I see my clients happy and having fun. It's also the moment to say "arrivederci" (goodbye) when they hug you and (often) cry". 
Daniele Lampasona
Tour Leader for Italian Indulgence 
"In 2019 I was on an Italian Indulgence tour, with Back-Roads Touring, and on the third day the whole group was singing together on the bus. On the third day! Sometimes you don't even remember the names of your companions after one week! Needless to say, it was a great tour". 
Giovanni Braida
Tour Leader for A Scottish Journey and Highlights of Britain 
"It would be too cheesy to say that "every moment is a memorable one". The reality is that every time I travel with a group, it feels like the first time, hence unforgettable!" 
Nicholas Battaglia
Tour Leader for Secrets of Puglia 
"On my last Back-Roads tour I organized an Aperitivo on the beach of Lake Maggiore with some wine, focaccia, cold cuts and the truffles hunted the day before. It was not planned, was my last-minute idea and we had so much fun. It was so simple, but we stayed there laughing and having fun for hours".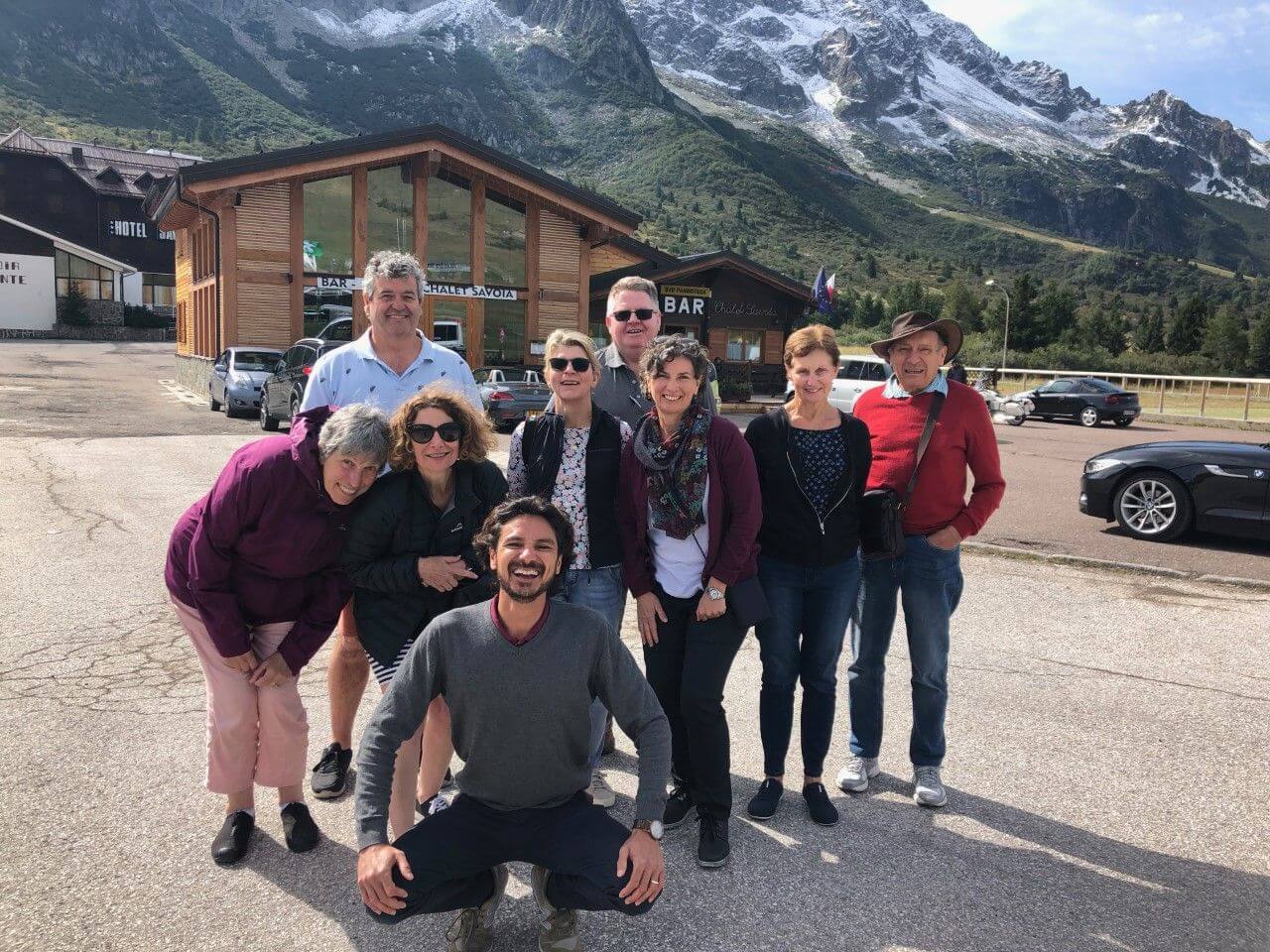 Would you love to see how our unique Tour Leaders create everlasting memories on the road? Delve into your very own memorable experiences by carefully choosing which tour is best suited to your interests. 
Find out more about our tours here.
Our Tour Leaders are brimming with excitement to meet you.