Tales from the Battlefields: A Q&A with Tour Leader Steve
"The battlefields have so many stories to tell"
From the trenches of Flanders and the Somme, to the memorials commemorating those who lost their lives within them, the battle sites of the First World War hold so many moving and fascinating stories. For many of us, these places offer a way to connect to the past and our ancestors who walked the same grounds before us.
We asked our Battlefields Tour Leader Steve to share his deep knowledge about the combat of the Great War, and the accounts of those who are gone but not forgotten. Read on to discover some of the locations and tales we explore on our ANZACs on the Western Front and WWI Battlefields tours.
Which stories do you like to share on your tours?
I like to talk about Sergeant Lewis McGee, who was awarded a Victoria Cross on 4 October 1917. He was killed just over a week later never knowing of his award, and is buried only 200 metres from the place where his action saw him earn it. I also tell the story of Albert Jacka, who was the first Australian to be awarded a Victoria Cross during the First World War, but arguably should have had a second Victoria Cross for his action at Pozieres.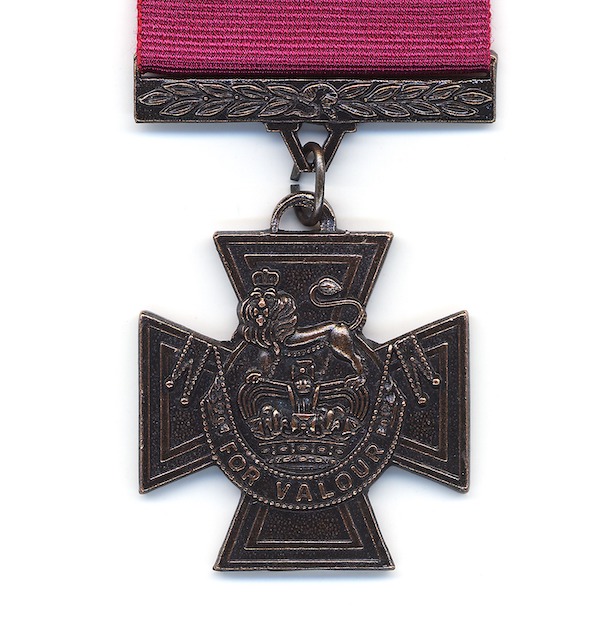 One of my recent additions is the story of underage soldier Robert Watson, who was sadly killed after forging his father's signature in order to join up. We visit La Plus Douve Farm Cemetery in Belgium where he is buried. Here I like to show a photo of young Robert, the forged signature and his father's genuine signature.
Also, the story of Sir John Monash, Australia's greatest general. It was said that the higher his rank, the more effective Monash became, and in the summer of 1918 arguably his tactics turned the war in the favour of the Allies. So good were his tactics they're what the Germans based their Blitzkrieg on during the Second World War.
We learn about the Christmas Truce of 1914 when we visit Le Trou Aid Post Cemetery near Fromelles – a place that now means so much to so many Australians [due to the disastrous attack of 1916]. It's nice to be able to tell two vastly different stories in the same area.
Another fact to tell is that both Winston Churchill and Adolf Hitler served in a similar location during the war, albeit at different times. A farmhouse where Churchill was based is still in existence, as too is a church where Hitler was taken when he was wounded.
One location we visit on every tour is the Beaumont-Hamel Newfoundland Memorial – a preserved battlefield. Seeing the trenches and no man's land does more than any amount of talking a tour leader can do.
What do you like to teach your guests?
It's important to remind guests of the successes that Australians, Canadians and New Zealanders achieved in 1917, but also that the Allies came close to losing the war in 1918. If they hadn't pulled together that would have been a real possibility.
Another important aspect I like to talk about is the work of the Commonwealth War Graves Commission. We can see how much care and pride is put into Commonwealth cemeteries when comparing them to the French and German ones.
For those guests making a pilgrimage to visit the grave, or a location of where an ancestor fought, teaching them about what happened is probably one of the most important and satisfying parts of being a Battlefield Tour Leader. Many a tear has been spilt visiting cemeteries and specific locations.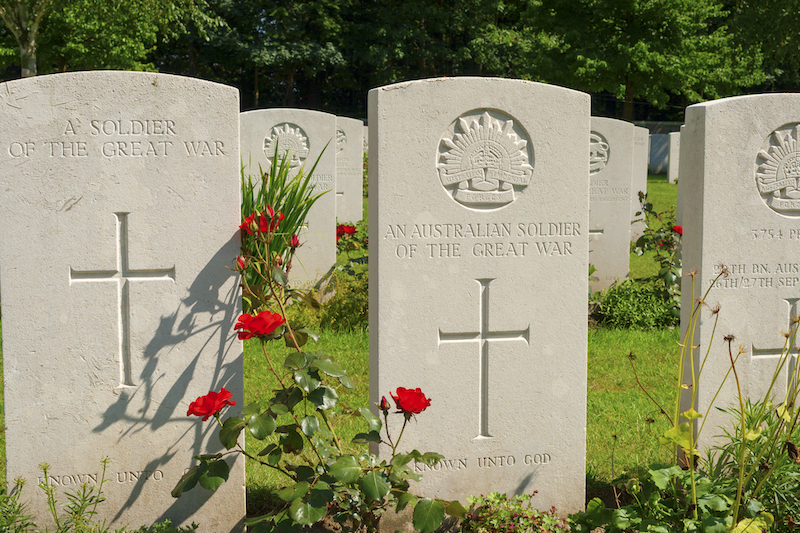 What are guests' favourite part of your tour?
Undoubtedly, if a guest is coming to see where an ancestor is buried that is usually their highlight and nothing will beat that. Quite often they are the first member of the family to visit their ancestor and often it is very emotional for the individual and sometimes the complete group.
It is often quite nation specific; most Australians' favourite part of the tour is the visit to the National Memorial and Sir John Monash Centre at Villers-Bretonneux, whilst Canadians will pick their National Memorial at Vimy Ridge, and New Zealanders will opt for the Carrière Wellington Tunnels in Arras.
An exception to this is the visit to the Last Post Ceremony at the Menin Gate in Ypres. It can at times be a very emotional experience, and I don't think I've ever had one guest say they didn't enjoy that.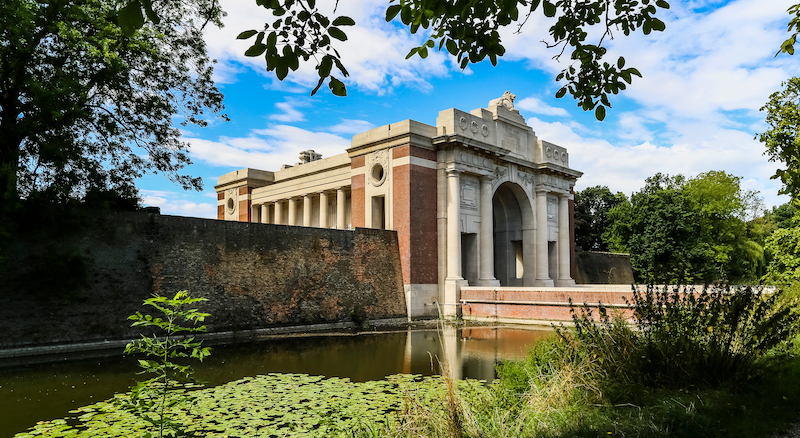 Our WWI Battlefields and ANZACs on the Western Front tours are now available to book for 2022. Two of our tours also include a very special visit to the ANZAC Day dawn service in Villers-Bretonneux – see more here.